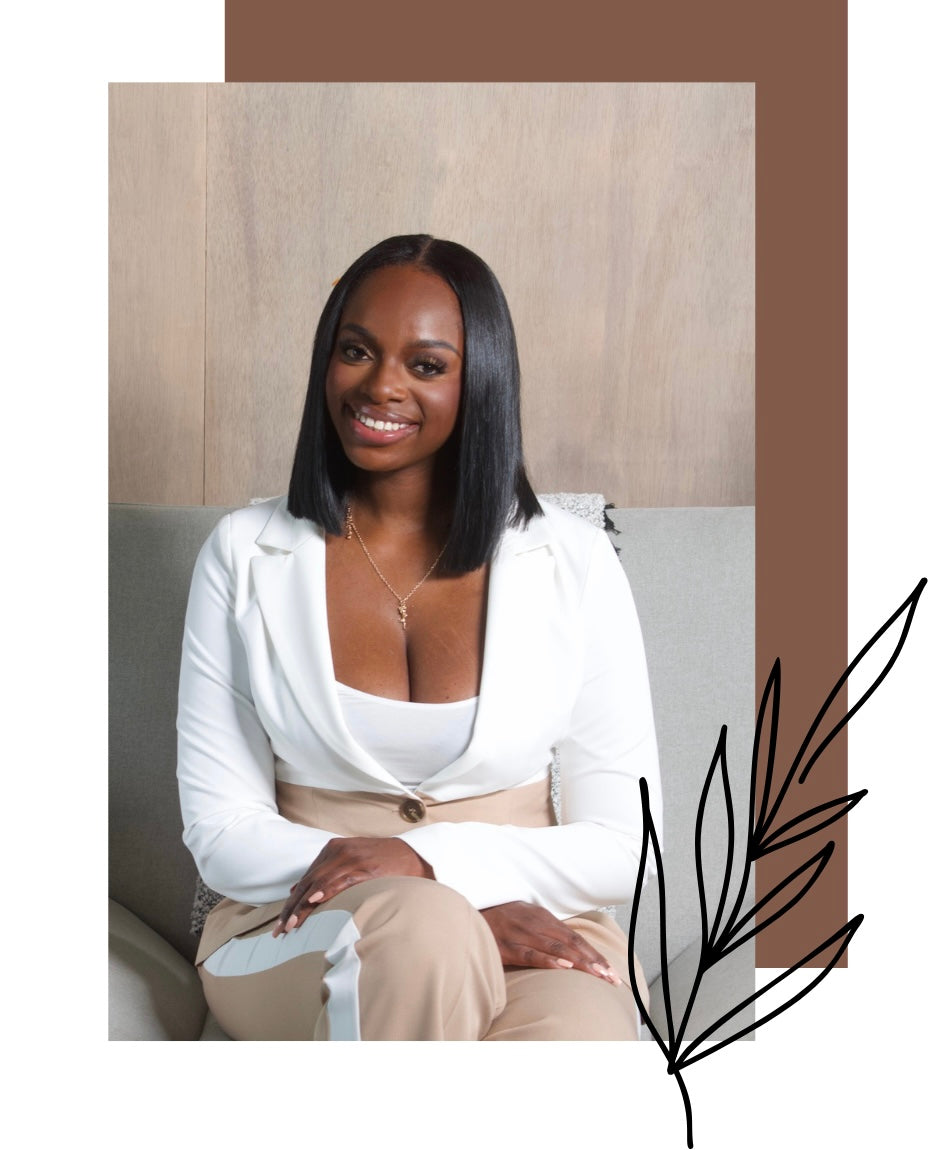 Hi, I'm Vinnisha!
I am Vinnisha, founder and owner of Forever Rose Candle Company. I started my company in Los Angeles, CA. It all began with a vision. I wanted to create a black-owned all-natural, luxurious candle business that was all about ambiance. A lover of music, elegance, and experiences, it was my dream to combine all these aspects into luxury candles. My goal is to craft exquisite candles that captivate all your senses. 
The Inspiration behind the name...
Forever Rose Candle Company is named after my grandmother, Vester Mae Rose. She passed away in 2010, and I realized that the people we love never really die. They live on through those they have touched. She was much more than just my grandmother, she was my biggest inspiration and I want her love to live forever through me and the products that I craft.